"Spring Nest"
Romanesco, Mango, Hearts of Palm, Almond, Mango Vinaigrette, Feta
"Beets Three Ways"
Caramelized Pecan, Fennel, Gorgonzola, berries
"Seared Red Snapper"
Corn Risotto, Pickled Radish, Sautéed Asparagus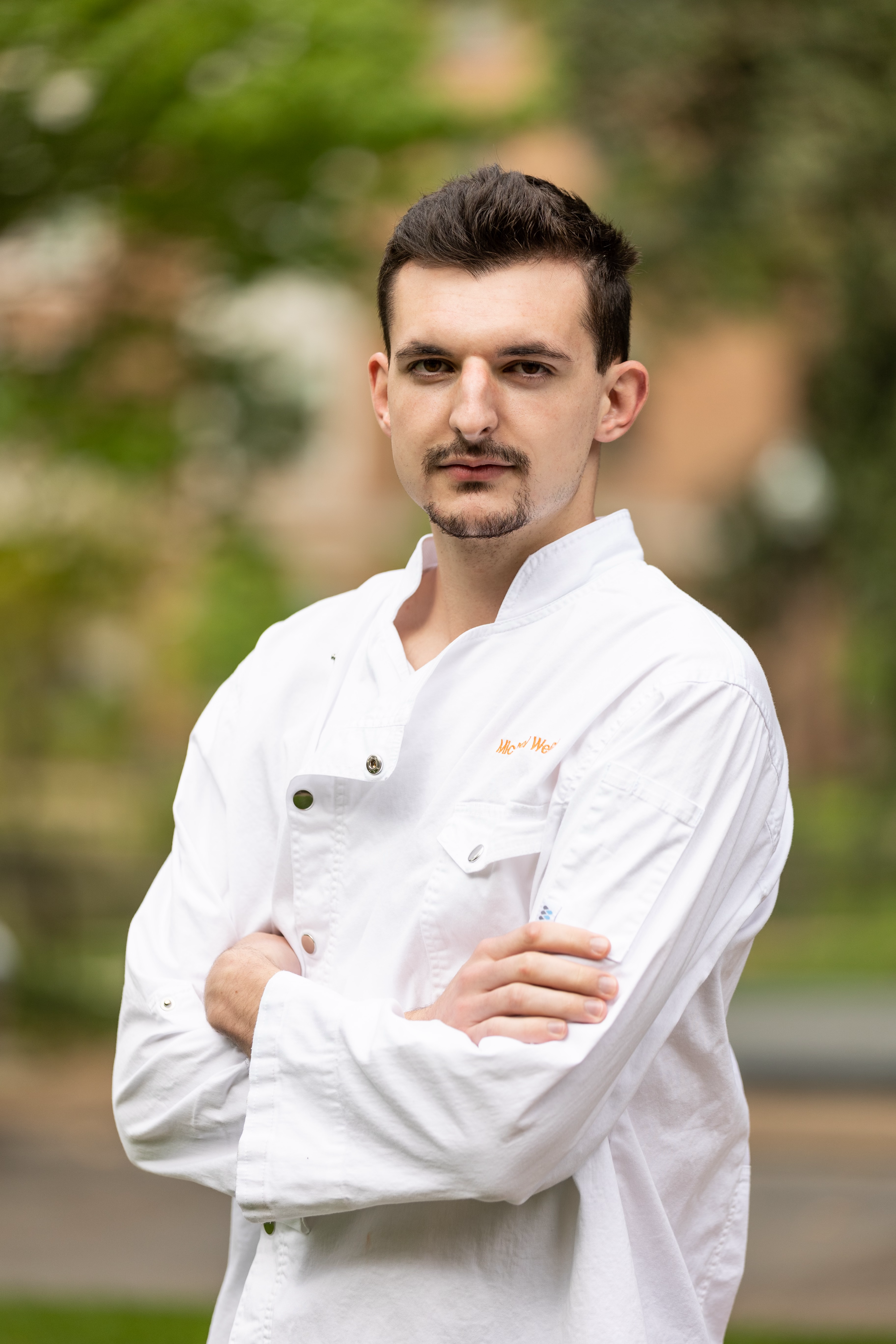 Michael Weirich
Executive Chef
Executive Chef Michael Weirich, a nineteen year-old resident of Indian Hill, is currently studying chemical engineering at Vanderbilt University. With over 10 years of cooking experience, his passion for all things culinary has been influenced by living in Singapore, learning from professional chefs, and practicing for thousands of hours in the kitchen cooking for family, friends, and guests. Michael has won several cooking competitions, shares his work on his dedicated food instagram (@mikeydubsfood), and is currently authoring his first cookbook, Think Like a Chef to Cook Like One.
Chef Weirich is ready for his next adventure. Join him for a once-in-a-lifetime dining experience in historic Indian Hill. This limited-time pop-up will accommodate just twelve guests every week who will enjoy a seasonal, multi-course tasting menu in their choice of comfortable indoor or outdoor seating. Menu options include a 7-course tasting for $95, an 8-course offering for $115, and a 9-course premium selection for $153. The menus are subject to change based on the availability of top-quality ingredients; Chef Weirich is meticulous in ensuring only the finest components make up each dish for peak quality and flavor.
For the safety of all patrons we have taken extensive measures to prevent the spread of any disease on the premises. We thoroughly clean and sanitize all areas in which guests have access to prior to every weekly seating, in addition the service staff will be masked at all times, and no guests will have access to the kitchen at any time during service.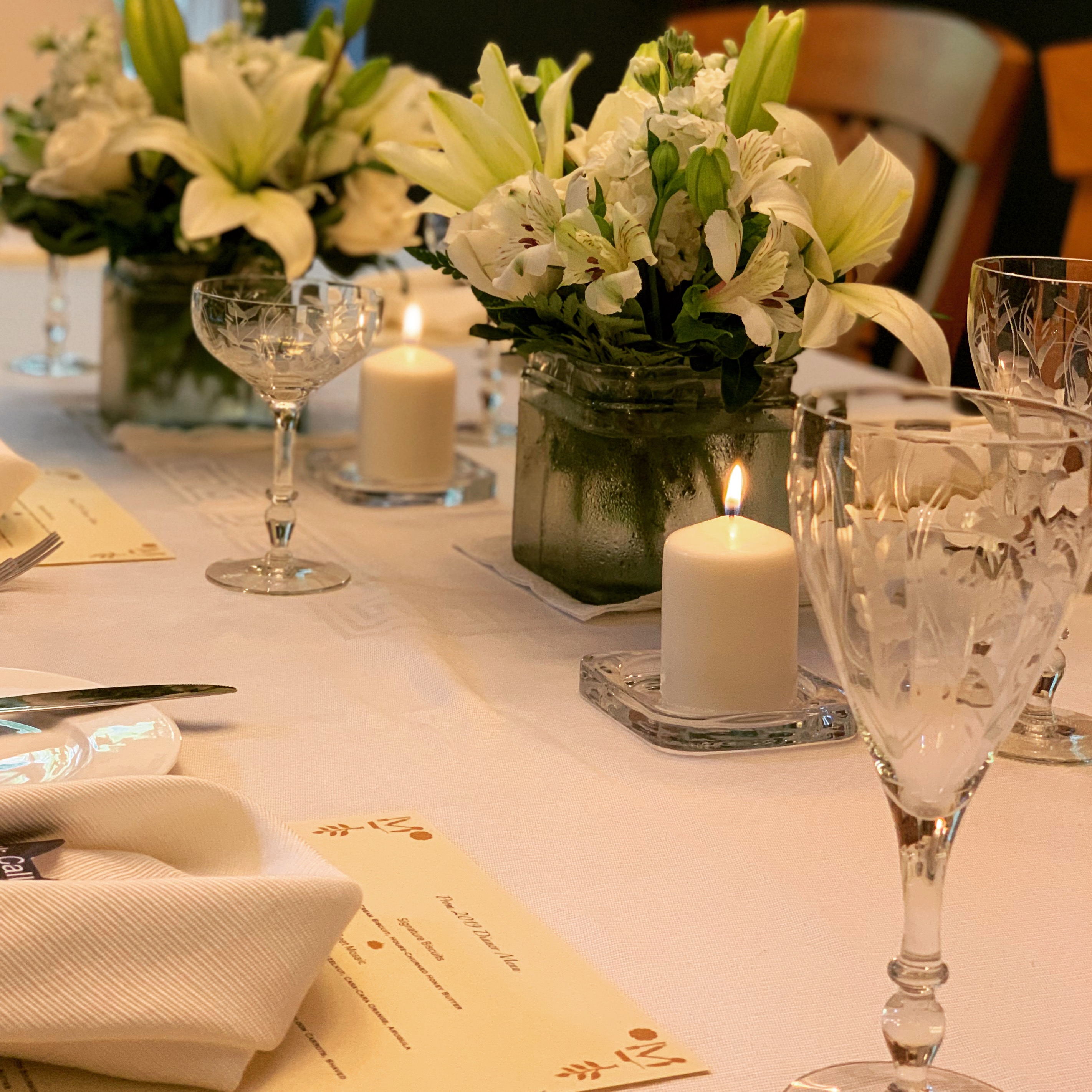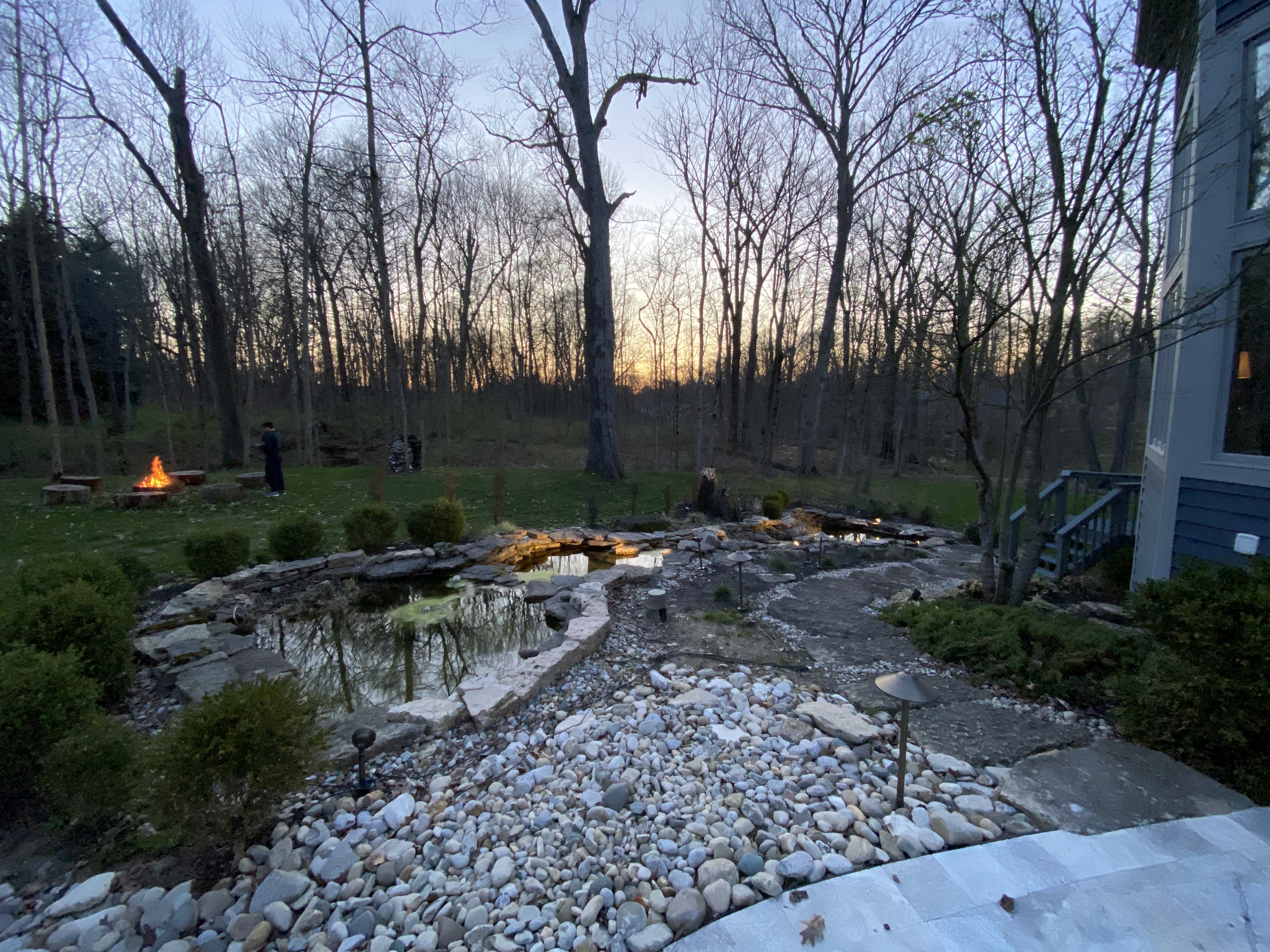 Private Dining and Events
The indoor and outdoor dining areas may each or both be rented out privately by reserving for a party of six guests. We can also make accommodations to seat as many as 8 guests at our indoor dining area or book the entire restaurant with a tailored menu upon request.